When you first start a business, all of your time and money is invested into your new brand or company. This means…
While it can be very exciting to participate in the forex market given its dominance, there's a steep learning curve to trading currencies. However, you can turn a profit when armed with the right information.
In an interesting move to try to influence slaughterhouses' decision to switch to packing plant-based meat substitutes only, the animal activist organisation PETA (People for the Ethical Treatment of Animals) has announced that it's…

For editorial enquiries and press releases please email info@finance-monthly.com
Please note due to the volume of enquiries we can only accept requests via email.
We will notify you via email if your article/press release is published
Subscribe to Finance Monthly ›
Sign up to Finance Monthly Magazine for free and get the latest news and features on Finance, FinTech and the Financial services
Read the latest Finance News, FinTech innovations and developments in the Financial Services and Banking sectors in our latest edition.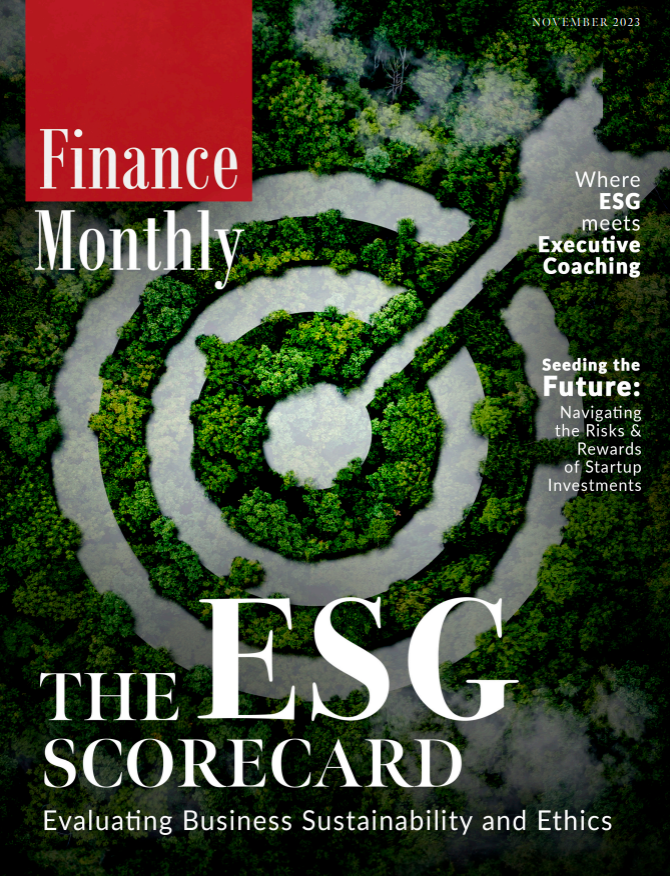 New figures released by the Department of Labor showed the US unemployment rate shrinking to 13.3% as states…
COVID-19 has forced many businesses to change and adapt their way of working in order to meet new demands. So, it's…
Lenders and intermediaries working in the bridging finance industry are feeling positive following the easing of…
The ECB's latest funding boost takes the size of its crisis bond-buying programme to a staggering €1.35 trillion.
While lockdown measures are being loosened, the financial support schemes on offer to the private sector are being…
SMEs in the UK have received £21.3 billion under the government's Bounce Back loans scheme, despite fears that a…
Now more than ever, the private data of companies and individuals is under attack. Is anybody fit to guard our…
A recent takeover offer and the coronavirus epidemic have dragged into the spotlight reliance on conditions to an…
In an interesting move to try to influence slaughterhouses' decision to switch to packing plant-based meat…
Even as optimism grows for relaxed lockdown measures in the summer, the UK's biggest airline prepares to cut almost…
The COVID-19 pandemic has had a massive impact on day-to-day business and the strategic options of firms across…
For an insight into tax preparation, we speak with John Emshwiller, the President of the Emshwiller Scheer…
COVID-19 has forced many businesses to change and adapt their way of working in order to meet new demands. So, it's…
Now more than ever, the private data of companies and individuals is under attack. Is anybody fit to guard our…
Financial services is a sector built on risks that have to be balanced out with reward. It's an industry, however,…
No business can be successful without cash flow. It is vital for all aspects of the business from paying employees…
COVID-19 has forced many businesses to change and adapt their way of working in order to meet new demands. So, it's…
Lenders and intermediaries working in the bridging finance industry are feeling positive following the easing of…
While lockdown measures are being loosened, the financial support schemes on offer to the private sector are being…
It's not a new revelation that sharing resources can improve efficiency within organisations and between partners.…
In 2020, the future is digital. Any SME with good business sense can find a foothold in the online market, provided…
Key to any business is a strong brand model, Here, we discuss strategies that SMEs can use to better market…
Financial Markets appear to have welcomed the potential greater certainty as sterling surges to over $1.30 with…
If you bought property while living abroad for a few years for example and did not want to immediately sell up, you…
Finance Monthly Latest Edition