A £160 million housing investment deal to create an extra 1,300 student rooms on Keele University's Stoke on Trent…
In a perfect world, 2020 would be the year when open banking in Europe flourishes, says J. Bennett, Vice President of Operations and Corporate Development at Signifyd. Cue sunny skies, chirping birds, consumers effortlessly surveying and…
Equilibrium is a financial services firm with a difference. The company, founded by Colin Lawson in his bedroom 24 years ago, has made a name for itself over the years with its resistance to fit the traditional wealth management business…

For editorial enquiries and press releases please email info@finance-monthly.com
Please note due to the volume of enquiries we can only accept requests via email.
We will notify you via email if your article/press release is published
Subscribe to Finance Monthly ›
Sign up to Finance Monthly Magazine for free and get the latest news and features on Finance, FinTech and the Financial services
Read the latest Finance News, FinTech innovations and developments in the Financial Services and Banking sectors in our latest edition.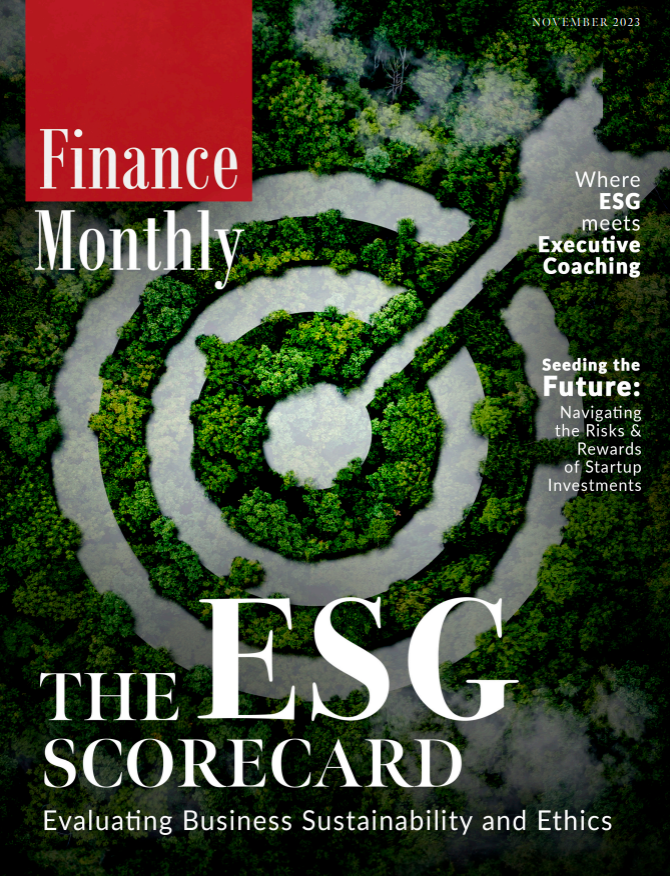 The FinTech sector is booming and it has continued growing at an unprecedented rate in the past few years. From…
The concept of the biometric payment card is no longer a novelty, but rather a pressing reality.
The volatility, highs and lows, and unpredictability of cryptocurrency has never been more apparent than in the…
You may be buying cryptocurrency for many reasons: for spending it, donating it, gifting it. The only problem you…
The latest MarketFinance Business Insights charts late payment trends between 2013 and 2019, analysing over 100,000…
A £160 million housing investment deal to create an extra 1,300 student rooms on Keele University's Stoke on Trent…
For many Brits, homeownership has become something of a pipe dream.
The financial industry has become notorious for presenting a tougher work-life balance to its female employees,…
Short Term loans have changed the way people borrow money, making cash more available to consumers. We explore the…
A default is when your lender closes or restricts your account and is incurred following multiple consecutive…
We spoke to one of Northern Ireland's leading mortgage brokers Abbey Financial Services about the most important…
Let's face it, we can all envisage those streets where the driveways are all lined with new, shiny cars, and if we…
Finance Monthly Latest Edition