Today's finance directors face a number of challenges. How to manage costs. How to navigate an increasingly uncertain environment. And, most importantly, how to help the executive team deliver sustainable growth.
Read More...
For years now the Big Four accounting firms have been known as the go-to organisations when it comes to accounting and auditing services. However, in recent times reports indicate the Big Four may not be the knights in shining armour that…
Subscribe to Finance Monthly ›
Sign up to Finance Monthly Magazine for free and get the latest news and features on Finance, FinTech and the Financial services
Read the latest Finance News, FinTech innovations and developments in the Financial Services and Banking sectors in our latest edition.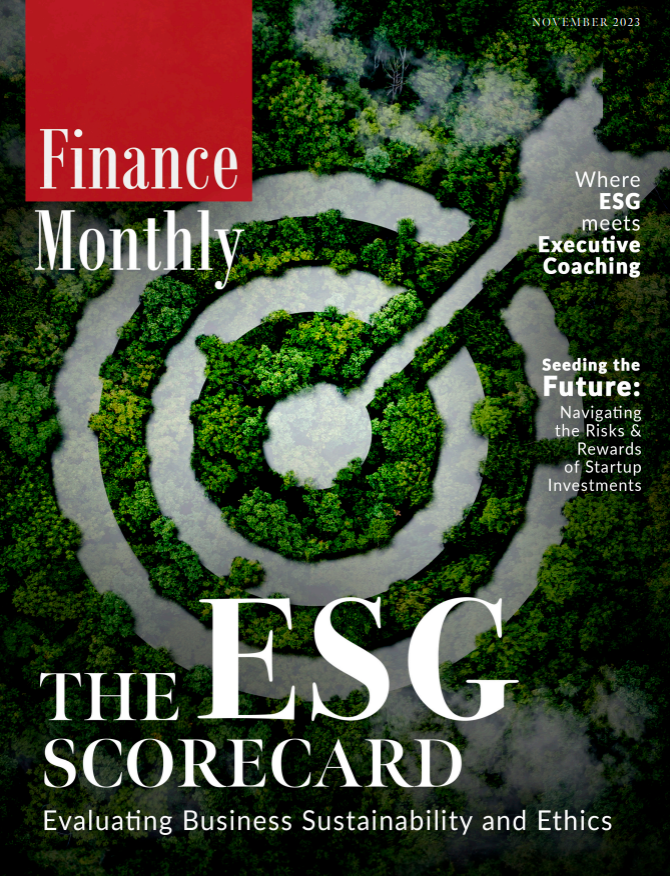 On the back of last week's news that PayPal decidedly pulled out of the alliance backing Libra, Facebook's new…
In order for cryptocurrency to gain trust and acceptance in the future, it would need to become part of the…
Bitcoin is the most engrossing tradable assets to watch over the last year. From reaching new heights to its most…
The banking industry needs to future-proof payment cards as UK consumers are still not ready to give up their bank…
Today's finance directors face a number of challenges. How to manage costs. How to navigate an increasingly…
For years now the Big Four accounting firms have been known as the go-to organisations when it comes to accounting…
It's now been a year or so since the General Data Protection Regulation (GDPR) became law, and its regulator is…
On the back of last week's news that PayPal decidedly pulled out of the alliance backing Libra, Facebook's new…
A default is when your lender closes or restricts your account and is incurred following multiple consecutive…
We spoke to one of Northern Ireland's leading mortgage brokers Abbey Financial Services about the most important…
Let's face it, we can all envisage those streets where the driveways are all lined with new, shiny cars, and if we…
Ingmar Rentzhog is a Swedish entrepreneur who founded and serves as the CEO of We Don't Have Time, a tech start-up…
Finance Monthly Latest Edition