There is no doubt that internet access has helped to shape our lives and made it far easier and more convenient to do all sorts of things. We go on all sorts of sites these days and we use the…
The property market may not be at its strongest due to recent economic uncertainty. However, there are certain sectors and investment opportunities which are proving to be lucrative across the UK.
Read More...
Running a not for profit organisation can be extremely rewarding, but it can also be extremely challenging. There are a lot of challenges non-profit organisations face today and without adequately preparing for these issues, it could force…
Most people always carry their phones with them — very few leave the house without their device. And so, it's natural that mobile banking appeals to a large percentage of the UK population.
Building societies are now a common sight on the high street, while we always hear about shifts in the stock market on the news. So many of us have personal savings accounts and pension pots set up now too.
Most people probably think Bill Gates is still the richest man in the world. Granted, he once was, but he was never the richest person that ever lived.
Too many financial services firms still have a reactive approach to data quality. When data comes in, they validate it, cleanse it and then distribute it more widely.
Subscribe to Finance Monthly ›
Sign up to Finance Monthly Magazine for free and get the latest news and features on Finance, FinTech and the Financial services
Read our Latest Edition ›
Read the latest Finance News, FinTech innovations and developments in the Financial Services and Banking sectors in our latest edition.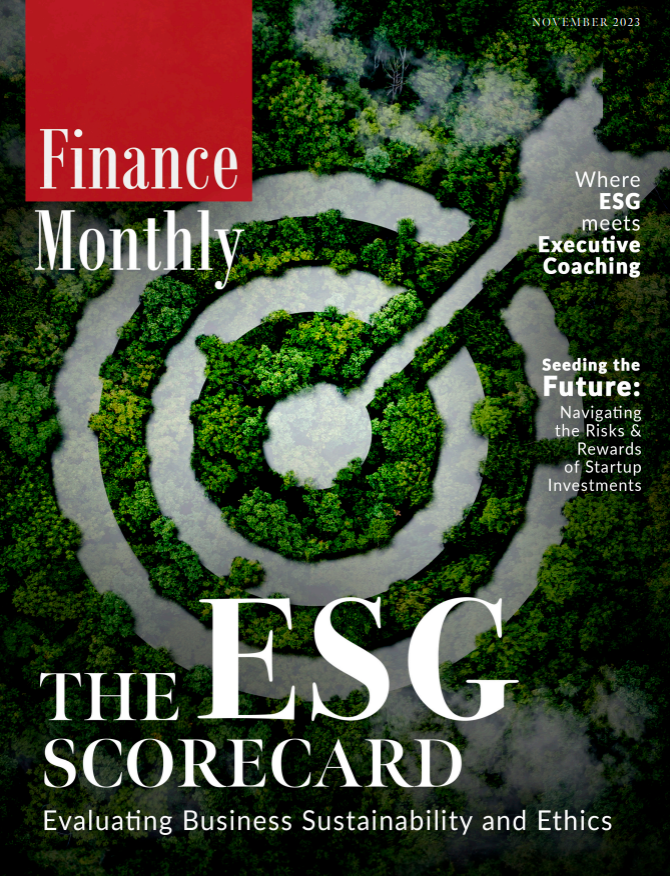 Most people always carry their phones with them — very few leave the house without their device. And so, it's…
Running a not for profit organisation can be extremely rewarding, but it can also be extremely challenging. There…
Ingmar Rentzhog is a Swedish entrepreneur who founded and serves as the CEO of We Don't Have Time, a tech start-up…